70 years of experience in responsible packaging

We produce responsible and recyclable packaging for our customers: paper cups, paper bags and food wraps for quick service restaurants, takeaway, snacking, coffee shops, bakeries, bulk stores, shops…
A company committed to
sustainable development
We do not compromise with the protection of the environment, which is part of our DNA .
Our mission: to support new consumer uses who need useful and protective, renewable, sustainable and recyclable packaging.
French leader in the paper bags and paper cups manufacturing, exporting throughout Europe (35% of turnover), CEE Packaging Solutions employs nearly 600 people and has an industrial site in France (Nouvelle-Aquitaine) of 100,000 m², with more than a hundred production lines.
CEE Packaging Solutions is successfully positioned on the responsible packaging market.
Our orientation 100% paper-based for more than 20 years, consolidated by recent environmental decisions, drives our growth every year.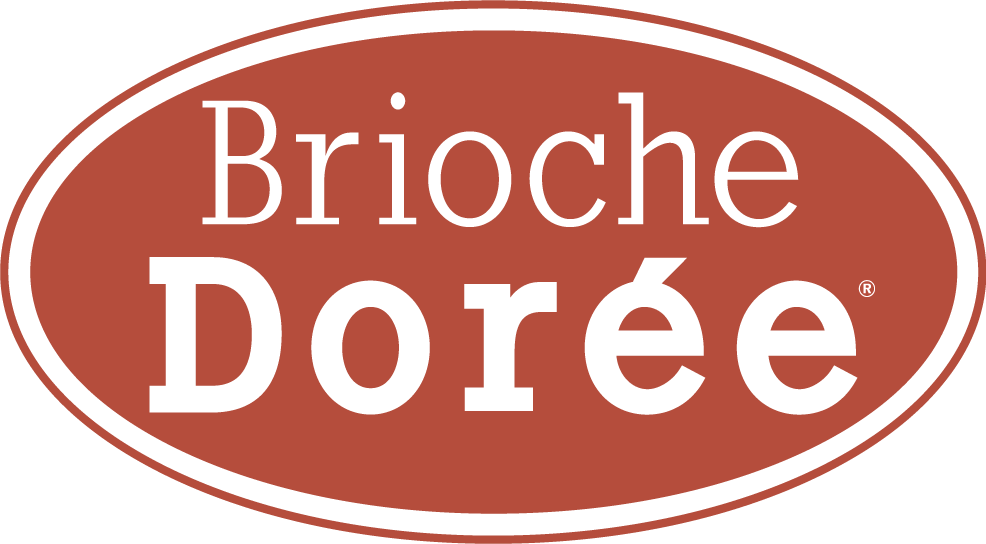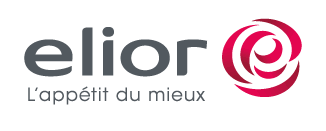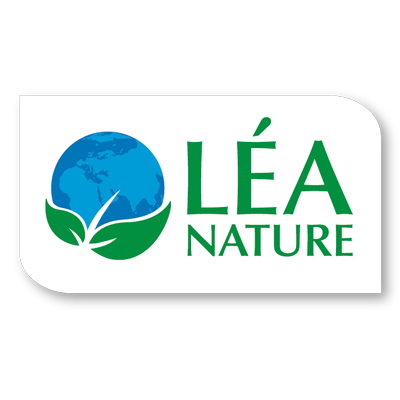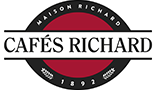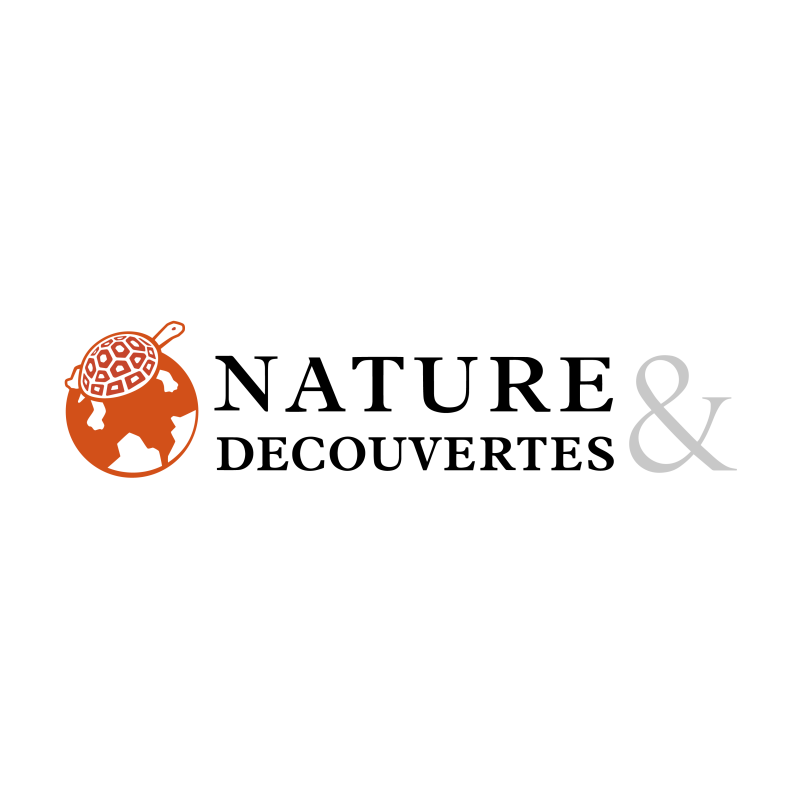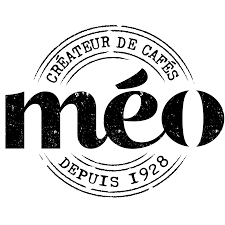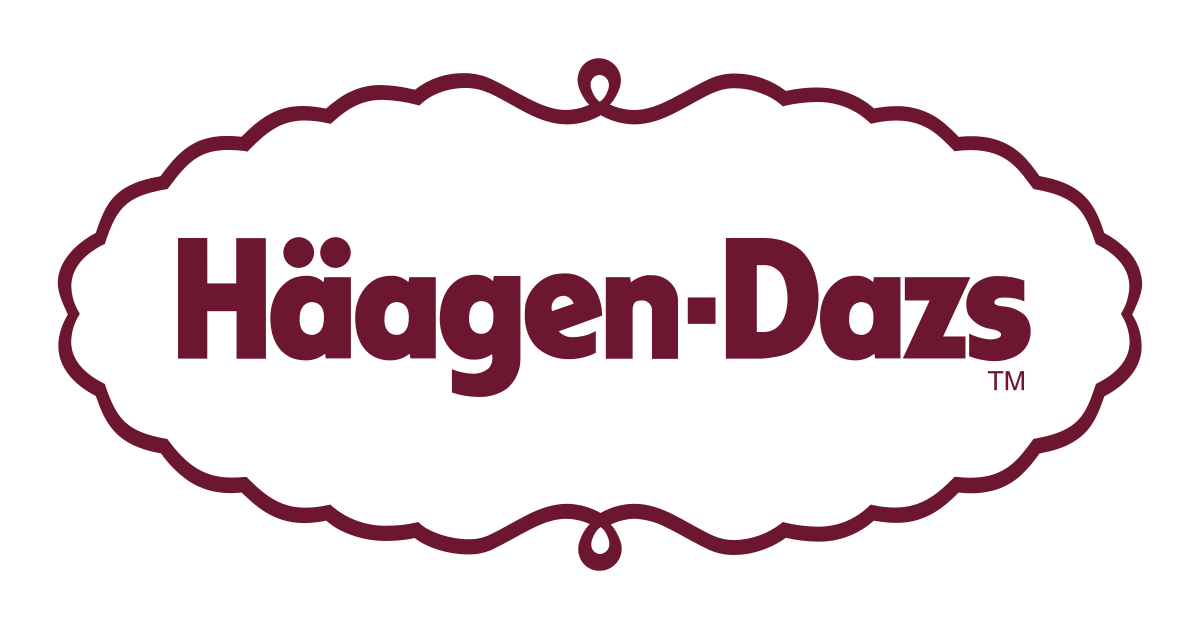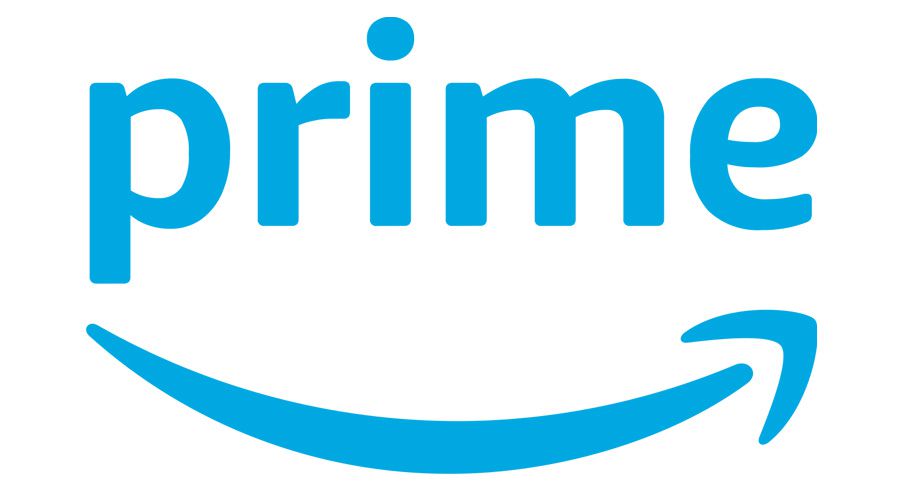 We have chosen to use the EarthCup® solution
from CEE Packaging Solutions for our 25cl cups.

An innovation that makes it possible to test in real size, across our entire network, a completely recyclable and compostable product. This enhances our waste sorting and recovery methods, inside our restaurants or at home for our consumers.
We care about our impact on the planet.
In an effort to reduce and recover our waste, we are supported by our partner CEE Packaging Solutions, a specialist in paper and board packaging made in France, which provides us with our "joyfully" home compostable Earth Cups!
It is mainly thanks to the partnership with CEE Packaging Solutions that we have been able to reduce our waste and offer our customers 100% compostable packaging.
Our bags, cups, napkins and packaging are thrown away in restaurants along with food waste. They are collected to be transformed into compost and redistributed to farmers or individuals, to grow fruits and vegetables.