We are proud to celebrate the 3rd European Paper Bag Day with our employees and local associations. This annual day of action raises consumers' awareness of paper bags, which represent a sustainable and efficient packaging solution to avoid waste and minimize the impact on the environment. This year's edition highlights the character reusable paper bags.
Thank you to our dedicated teams, who get involved every day of the year in the manufacture of paper bags!
This Sunday, October 18, European Paper Bag Day: loyal to the post, the women and men of the "shopping bag" sector have made the paper bags that will soon pack your nuggets, your take-out menus, your shopping at the Drive, your basket of vegetables organic … and that you can reuse for next Sunday's picnic!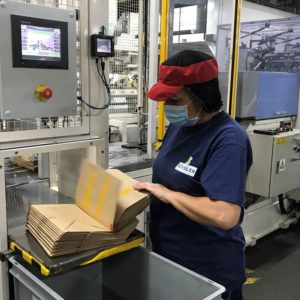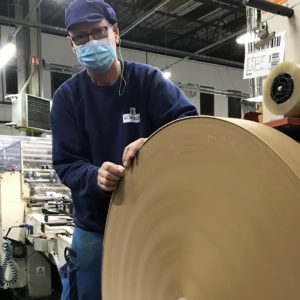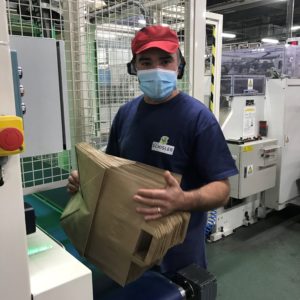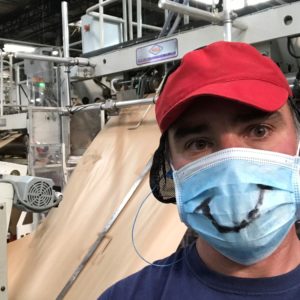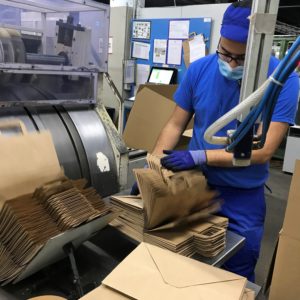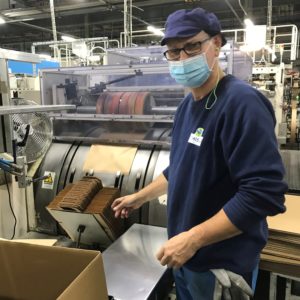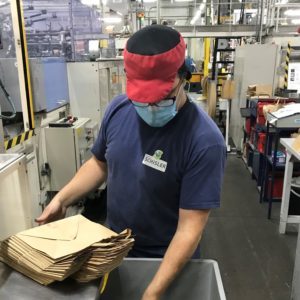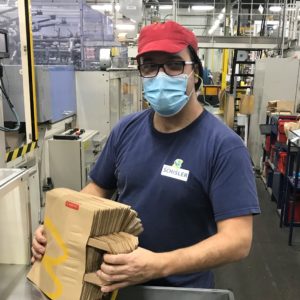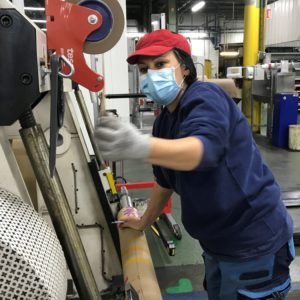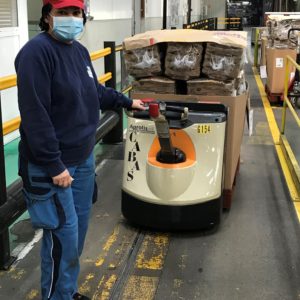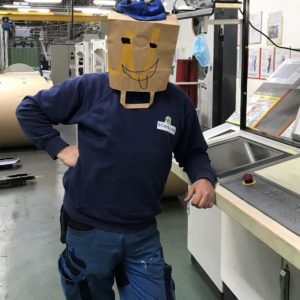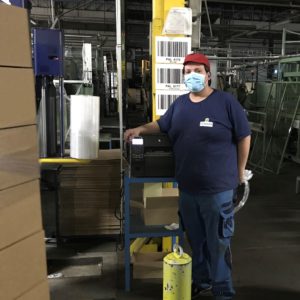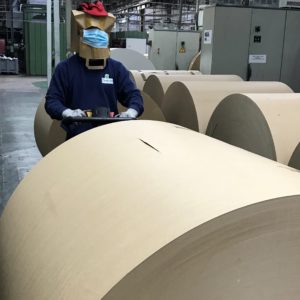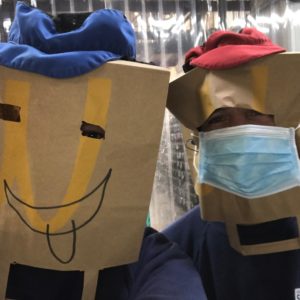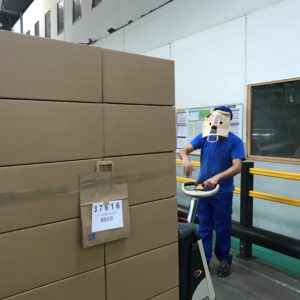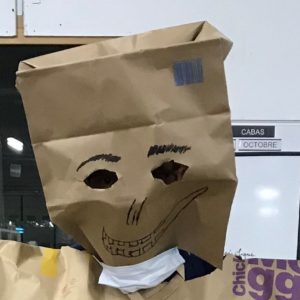 We have chosen to offer them 2-ply paper bags reusable , specifically adapted to transport of frozen and fresh products . Thus, the two associations will be able to distribute meals and fresh food products to people in need, without breaking the cold chain. Individuals and families will use these bags to take their food safely, and can save the paper bags for use and reuse as needed.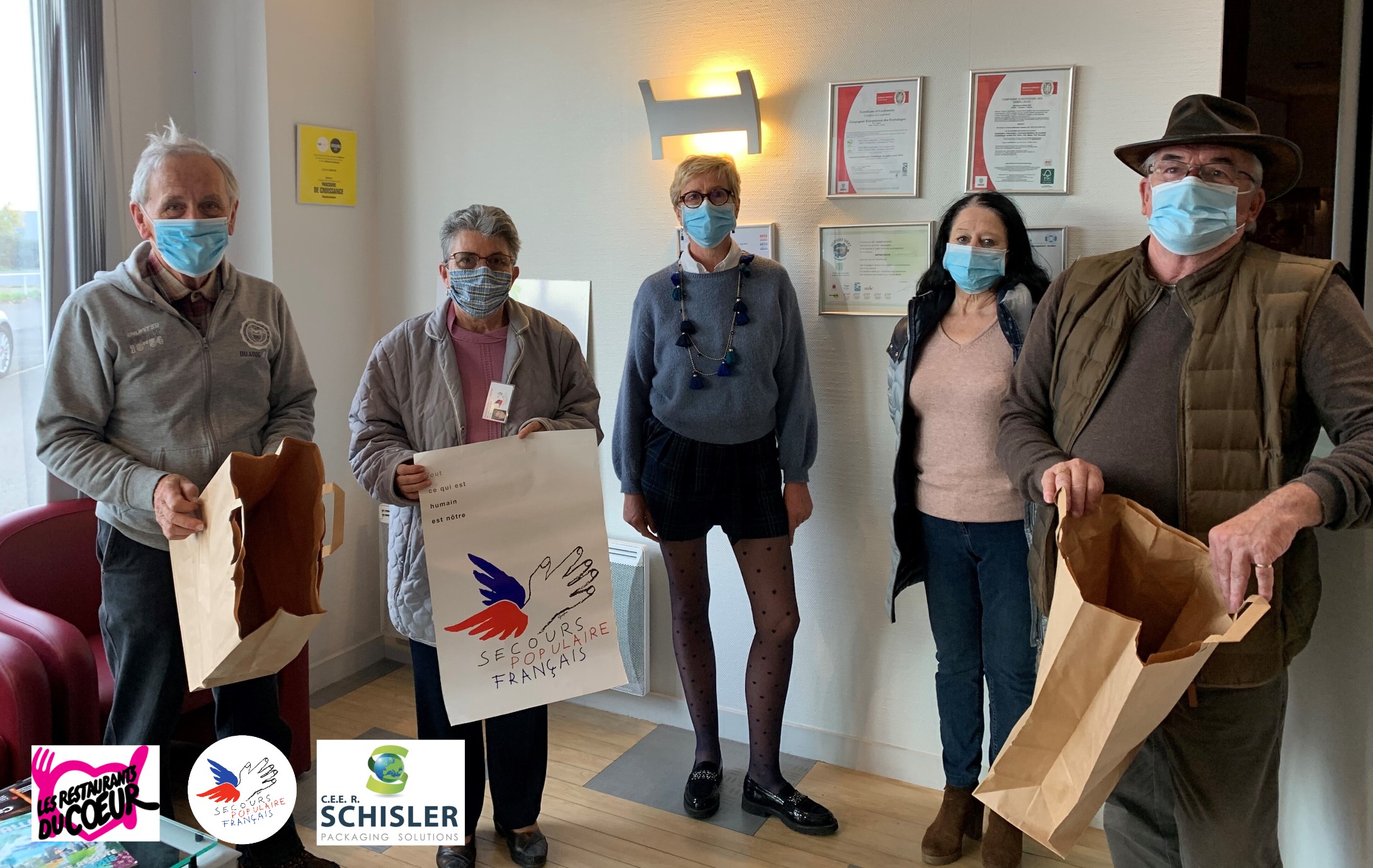 On the occasion of this 3rd edition, "The Paper Bag", which brings together the main European manufacturers of kraft paper and bags, also launched a series of videos where the reuse of a paper bag is tested and demonstrated in the light. of different everyday situations. Check them out below!